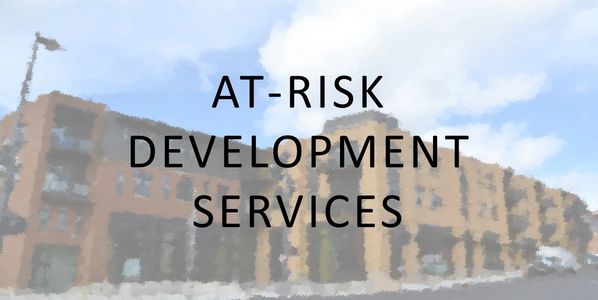 At-Risk Development Services
Assist in comprehensive site selection and acquire selected land.
Entitlement investigation and procurement of all municipal and other approvals.
Prepare site and building designs and manage design to budget.
Model the potential project to determine its viability and maximize investor returns.
Structure the capital stack (debt, equity, incentives).
Raise all equity (opportunities for partnership) and close financing.
Prepare the ownership and leasing documents.
Bid construction work to budget.
Oversee construction activities.
Brokerage and Site Planning Services
Tenant & buyer representation across all property categories.
Seller & landlord representation across all property categories.
Contract and lease negotiation.
Market analysis.
Site selection.
Portfolio analysis and valuation.